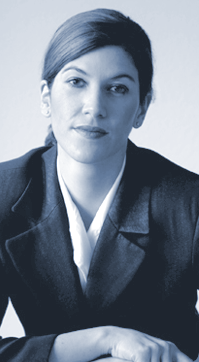 CEO Dominique Raffray
Same face to the client and candidate
Since 2004 Dominique Raffray GmbH is specialised in recruiting international Executives and Specialists in their home countries. For our clients we attract Specialists for whom the domestic labour market is exhausted, we find Executives abroad for local positions, which should not be filled with expats for cost reasons and successfully approach international Specialists and Executives for our clients who work on their home markets in the same cultural context.
Management knowledge has developed to a high standard globally in recent years. Regional influences have led to creative solutions providing an edge over other markets. International recruitment renders this creativity effective for organisations, thereby increasing their competitiveness.
We recruit directly within all target markets to find the right staff for our clients. Any candidate that we put forward has been personally interviewed by us without involving a partner consultancy to whom you did not set out your requirements yourself.