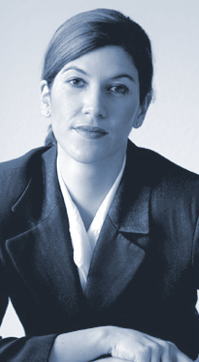 CEO Dominique Raffray
In times of globalization...
companies increasingly have to work with partners from other cultures. It is no longer sufficient to merely brief their employees on foreign culture at seminars. To ensure a harmonious and therefore effective collaboration it is much more preferable to actually recruit staff from the target markets and to work with them in their cultural context.
The same applies to expansion into foreign markets. Conducting business with expatriates is largely a thing of the past. It is not only cost reasons that make in situ recruitment preferable however. Conducting business within the same cultural context avoids misunderstandings and the associated demotivation of local employees.
Management knowledge has developed to a high standard globally in recent years. In so doing, regional influences have led to creative solutions providing an edge over other markets. International recruitment renders this creativity effective for internal organisation, thereby increasing its competitiveness.
We recruit directly within all target markets to find the right staff for our clients. Any candidate that we put forward has been personally interviewed by us in situ without involving a contact partner to whom you have not relayed your requirements directly.
Our credo is: Same face to the client and the candidate.